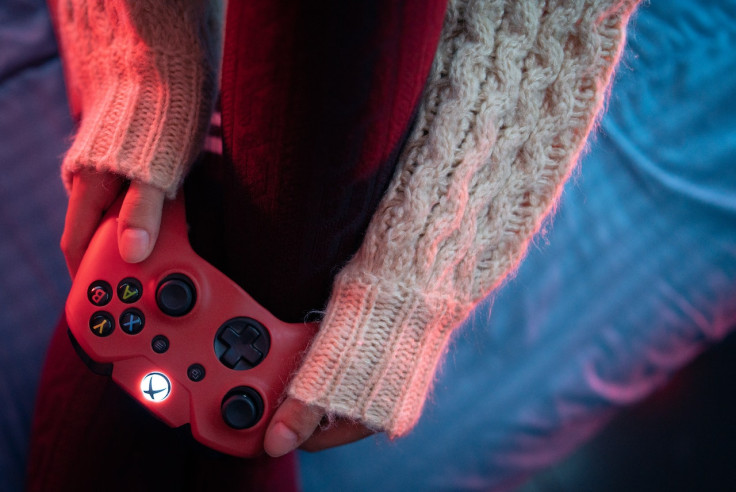 "Total War: Warhammer" is one of the most popular turn-based strategy and real-time tactics video game series. After the first game's launch in 2016, Creative Assembly went on to release the sequel, "Total War: Warhammer II," in 2017 and the third game, "Total War: Warhammer III," in 2022.
Apparently, Creative is not yet done with the series if recent reports are correct. A voice actor is now hinting that either a new "Total War: Warhammer" game or a DLC might be in the offing.
This was revealed by a French Voice Actor of King Louen from the "Total War: Warhammer," according to Exputer.com. The revelation was done in a podcast with a French journalist, Jonathan Vaucher, who posted the episode on his YouTube channel.
"Exclusive: New title of Warhammer (maybe Total War) 'coming soon', hints French voice actor of King Louen," Jonathan Vaucher tweeted.
Based on the podcast alone, it is unclear if Creative will be coming up with a new "Total War: Warhammer" title or a DLC. However, fans of the strategy are more inclined to believe that a DLC announcement is in offing.
Given the lack of further details, it is likewise possible that the upcoming game might be unrelated to Total War. "The probability of it being a Warhammer title not related to the Total War series is also quite high," the publication added.
All three "Total War: Warhammer" games are set in the fictional Warhammer Fantasy universe, which was created by a UK company called Games Workshop. The universe takes its inspiration from other works of fiction including Tolkien's Middle Earth and the works of H.P. Lovecraft.
On February 17, 2023, "Total War: Warhammer 3" will celebrate its first anniversary. The announcement that the French voice actor alludes to will probably occur by then.