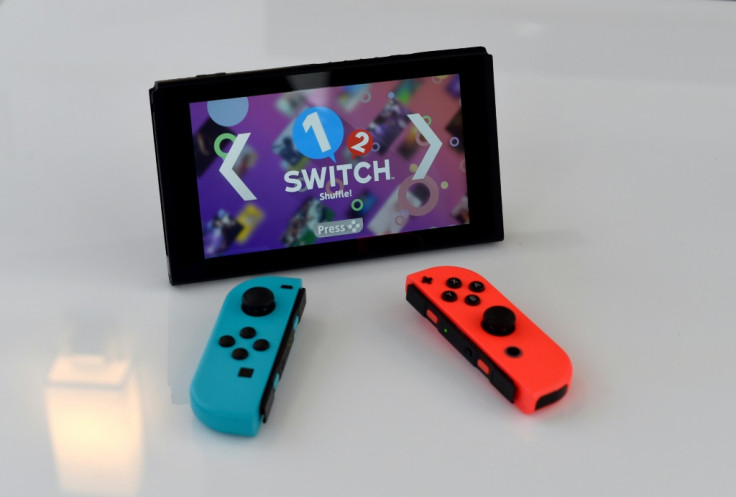 "Pikmin 4" was finally confirmed by Shigeru Miyamoto after years of speculations by its loyal fans, who are now assured that the game is already in active development. While most details about the upcoming puzzle-adventure game still remain a mystery, few details can still be gleaned from the released trailer. Here's what we know about the upcoming game.
Pikmin 4 story and gameplay
"Pikmin 4" will be set in a world where humanity is extinct, according to Pocket-lint.com. Players will take the role of a tiny space explorer whose survival depends on the Pikmin. The half-plant, half-animal species of creatures can be directed somewhat loosely to counter various threats and obstacles, which allows players to explore new areas for growing new Pikmin.
The Pikmin series is not exactly known for its focus on story, but it has built up a backlog of lore for players to explore. For those who can access the game, "Pikmin 3," which has been rereleased on Nintendo Switch, is a great way to figure this out.
Unfortunately, the brief "Pikmin 4" trailer did not who much about its gameplay. However, it is expected that the upcoming game will involve more real-time strategy as players move Pikmin around in herds to accomplish objectives such as defeating monsters and collecting food.
New perspective
As previously reported by IBT UK, Nintendo already confirmed that gamers would be able to play "Pikmin 4" from the Pikmin's perspective. This feature is a first for the series, but it is yet unclear how this will be implemented in the game. It can other be toggled or in a new mode.
'Pikmin 4' release date
Based on the trailer, the "Pikmin 4" release date will arrive sometime in 2023. However, Nintendo has not yet revealed the exact date at the moment.
Pocket-lint does not expect the game to launch in the first half of 2023. "After all, 'The Legend of Zelda: Tears of the Kingdom' will be releasing in May 2023, so if it was going to be anytime before that we would likely have a date by now," the publication noted.